Sensory
WonderWorx® products may be utilized as unique, effective, powerful, therapeutic devices for addressing autism, sensory processing disorder, and other childhood neurological disorders.  Combining the effective, simultaneous stimulation of the auditory, visual, vestibular, and proprioceptive senses with play on WonderWorx inventions offers unique, therapeutic benefits.  To name a few:
Integrate senses
Affect functional adaptation
Rhythmic, repetitive movement combines with simultaneous auditory and visual integration and reflexive motor planning
Induce cenesthesia through physiologic comfort and play
Enhance sense of connectedness and socialization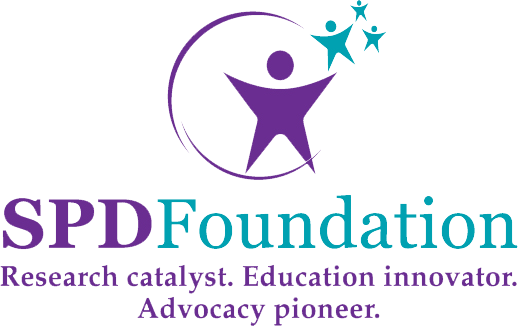 Playground project:  Analysis of WonderWorx Equipment
By Lucy J. Miller, PhD, OTR and Sarah A. Schoen, PhD, OTR
The purpose of this document is to provide therapists and other interested people with information regarding the therapeutic value of equipment manufactured by WonderWorx.  Three pieces of equipment are highlighted, the WonderChime Seesaw, the WonderSwing and the WonderDish.  This information is appropriate for use by professionals for planning therapy sessions for clients with Sensory Processing Disorder.
Please click here to read detailed analyses prepared by Drs. Lucy J. Miller, PhD, OTR and Sarah A. Schoen, PhD, OTR. These analyses were composed after months of observation of therapeutic use administered at STAR Center in Denver, Colorado. [ www.spdstar.org ]